Eco-Friendly Pest Control
Bugs…there is never a shortage of them in Central Texas!
Most of our insect population has outlived the dinosaurs and thrived in the modern world of man. However, we do not want roaches or other crawling pests, such as spiders, ants, silverfish and centipedes in our homes.
In the world, pests are a major threat to our health. Our goal is to reduce your pest population while using the least amount of materials in just the right places.
Greener Texas knows the neighborhoods you live in and we are familiar with the pest problems associated in each of them. Whether it's carpenter ants in Hyde Park, fire ants in Round Rock, or scorpions in Georgetown, we understand the problems that are unique in each area.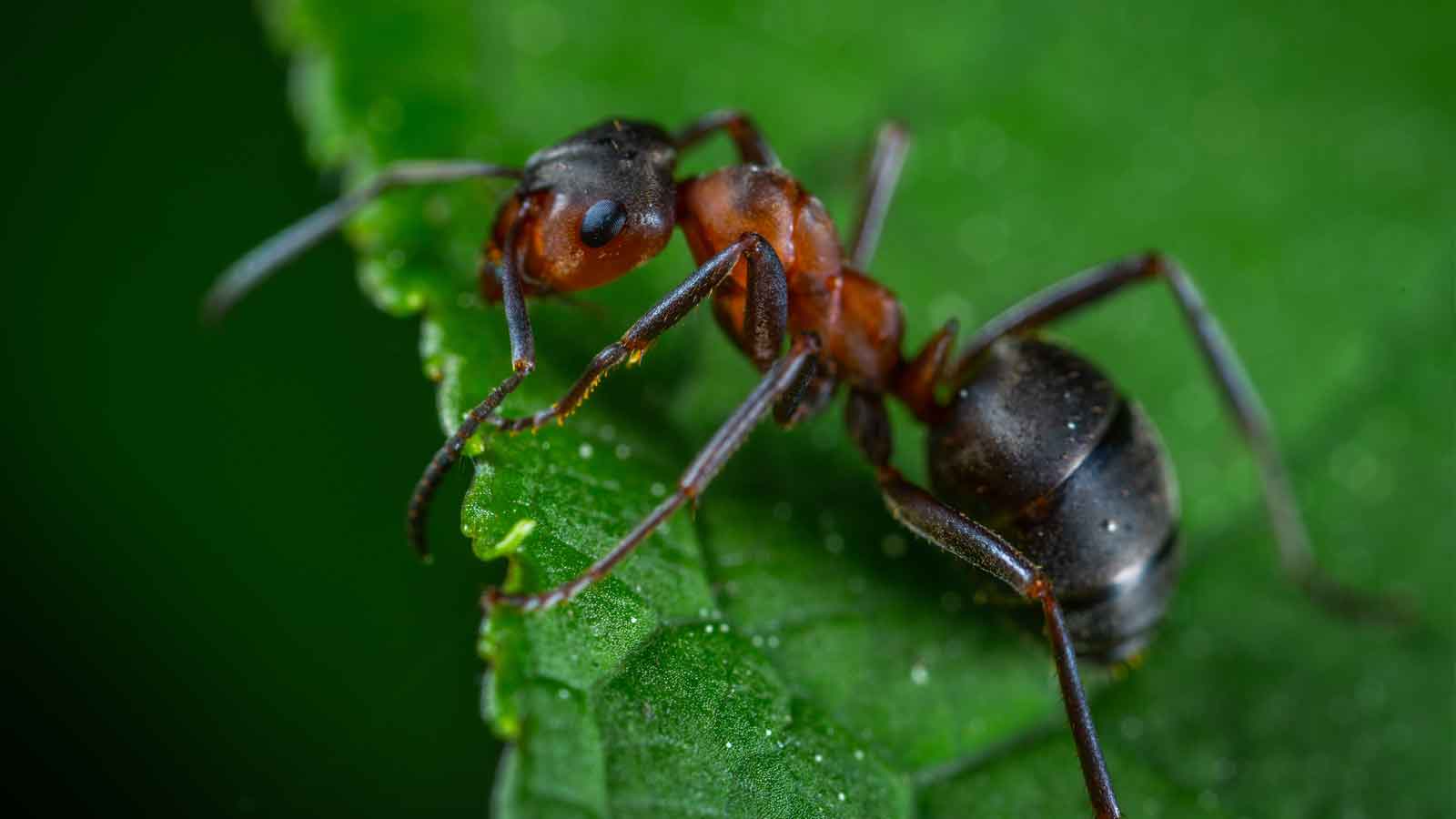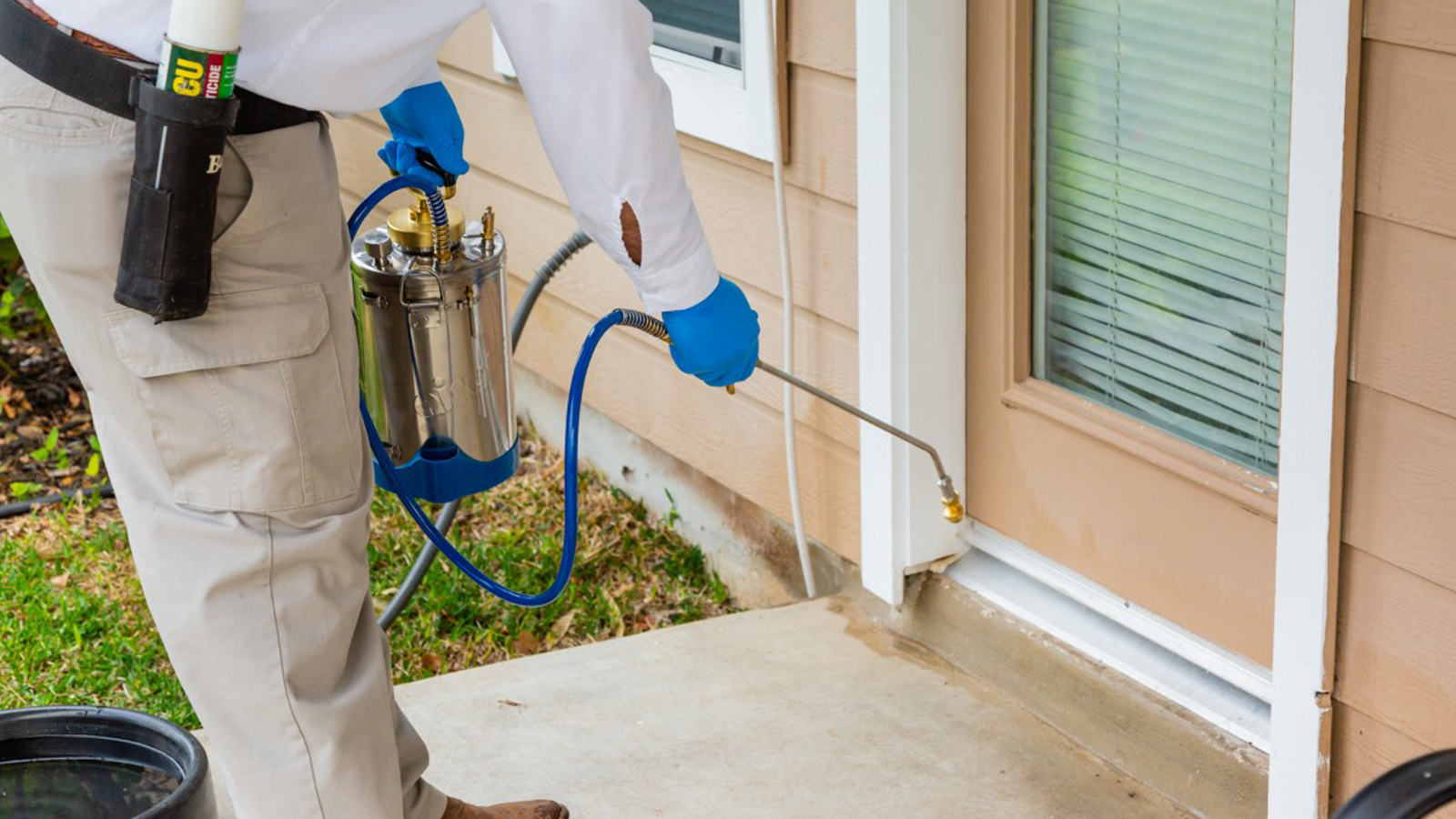 Pest Control That's Safe For Your Family.
Your safe and healthy environment is our main concern. We want to give you peace of mind knowing we are unique in the industry with our dedication to human and environmental safety in pest control products and methods.
Greener Texas has not re-invented the wheel, but rather, we have taken new technology available today and combined it with proven treatment techniques to create a solid eco-friendly pest control program.
We specialize in providing eco-friendly pest control programs for:
Residential
Commercial – Office, Industrial, Retail
Food Processing, Warehouse, and Restaurants
Medical Facilities
Storage Facilities
Pest we cover inside and outside:
Roaches
Scorpions
Centipedes
Spiders
Fire ants
Weevils
Pharaoh ants
Millipedes
Earwigs
Carpenter ants
Silverfish